Looking for the Linn Canyon Ranch? That's our family's guest ranch over in Victor, Idaho!
Click here to visit their website.
We produce sustainable local food in Jackson Hole.
The Linn Family has been farming and ranching in Jackson Hole using regenerative and sustainable practices since long before those terms were actually invented. Our goals are to build healthy soil, encourage biodiversity, provide habitat for native plants & wildlife, and feed our friends & neighbors well.
Want to learn more? Get in touch
Linn Ranch 100% Grass-Fed Beef
$10/lb - 40 lbs per share
Regular price
$280.00 USD
Regular price
Sale price
$280.00 USD
Unit price
per
Sale
Sold out
View full details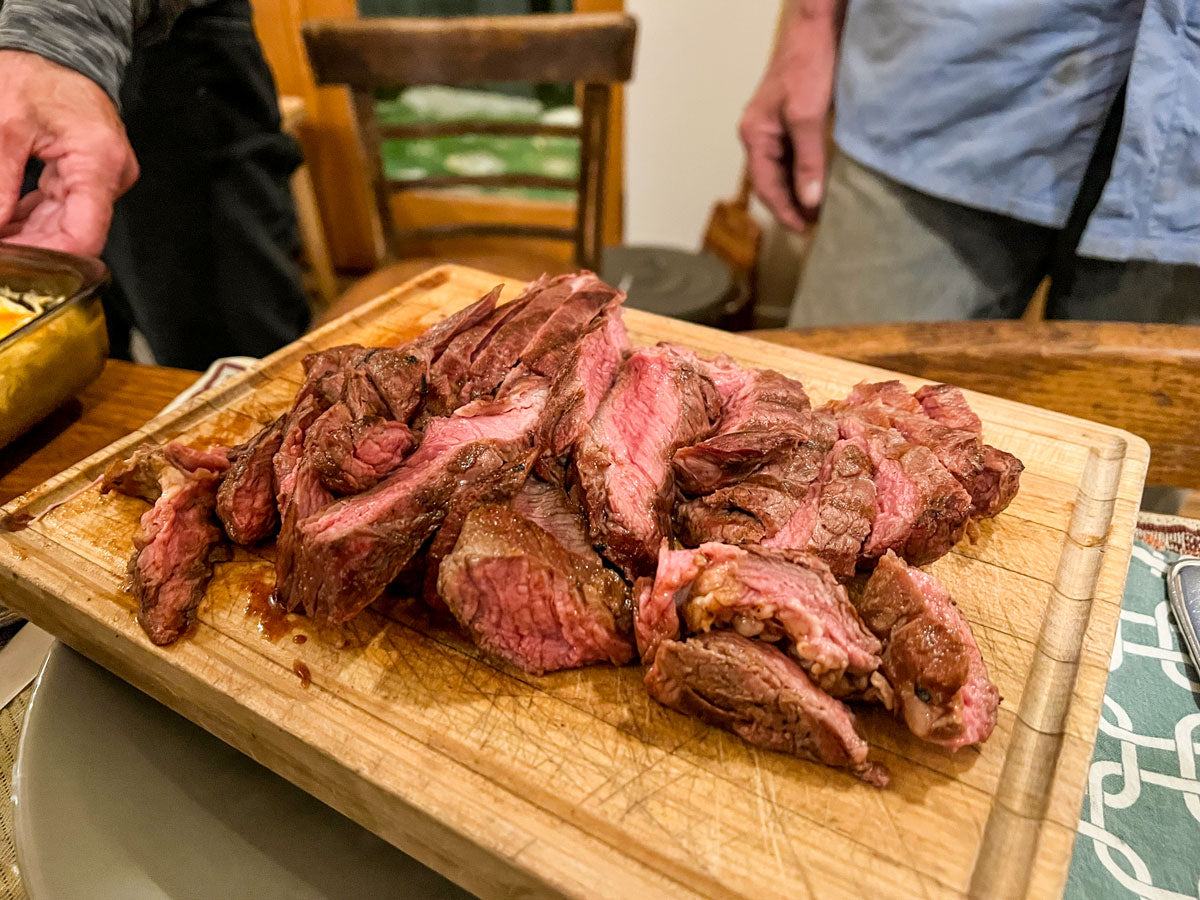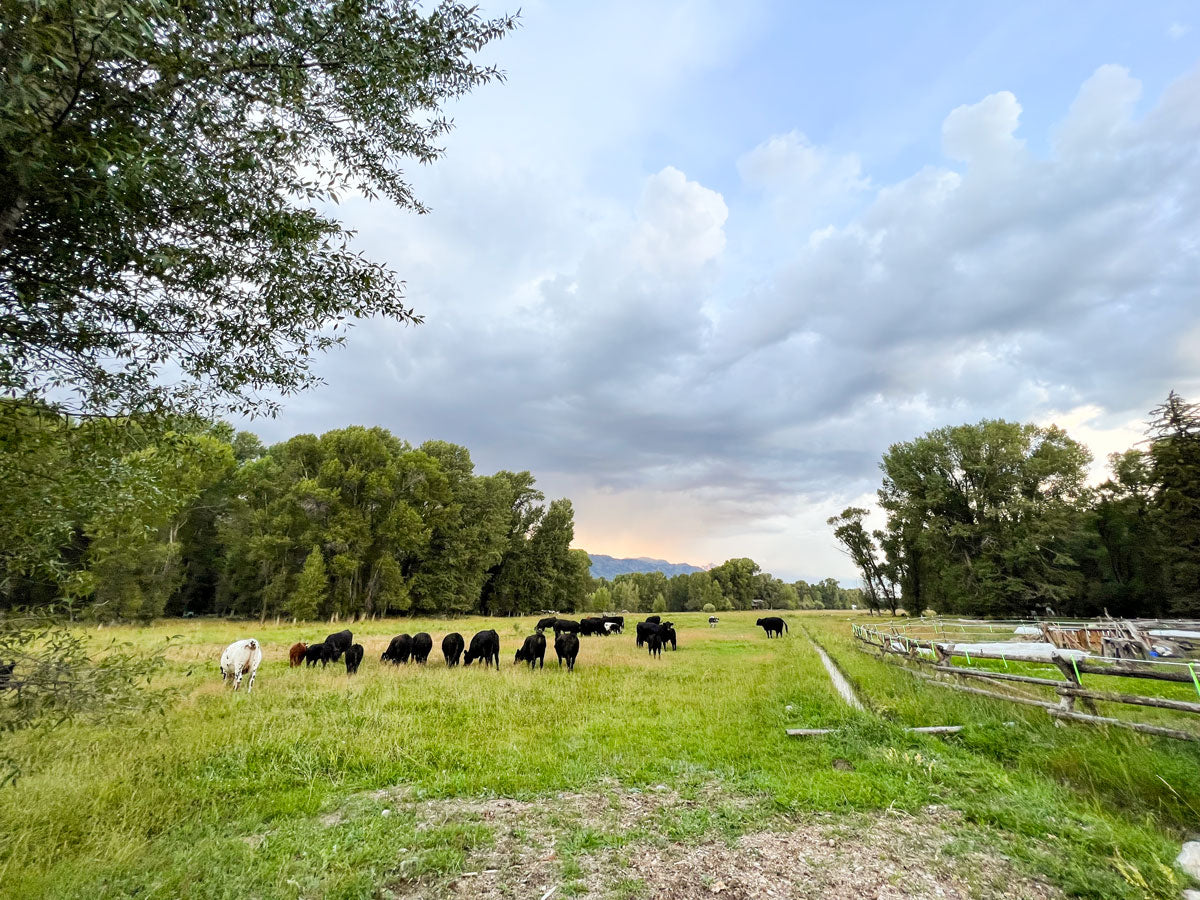 EARLY-BIRD 2024 Linn Ranch Gardens CSA Membership
Regular price
$450.00 USD
Regular price
Sale price
$450.00 USD
Unit price
per
Sale
Sold out
View full details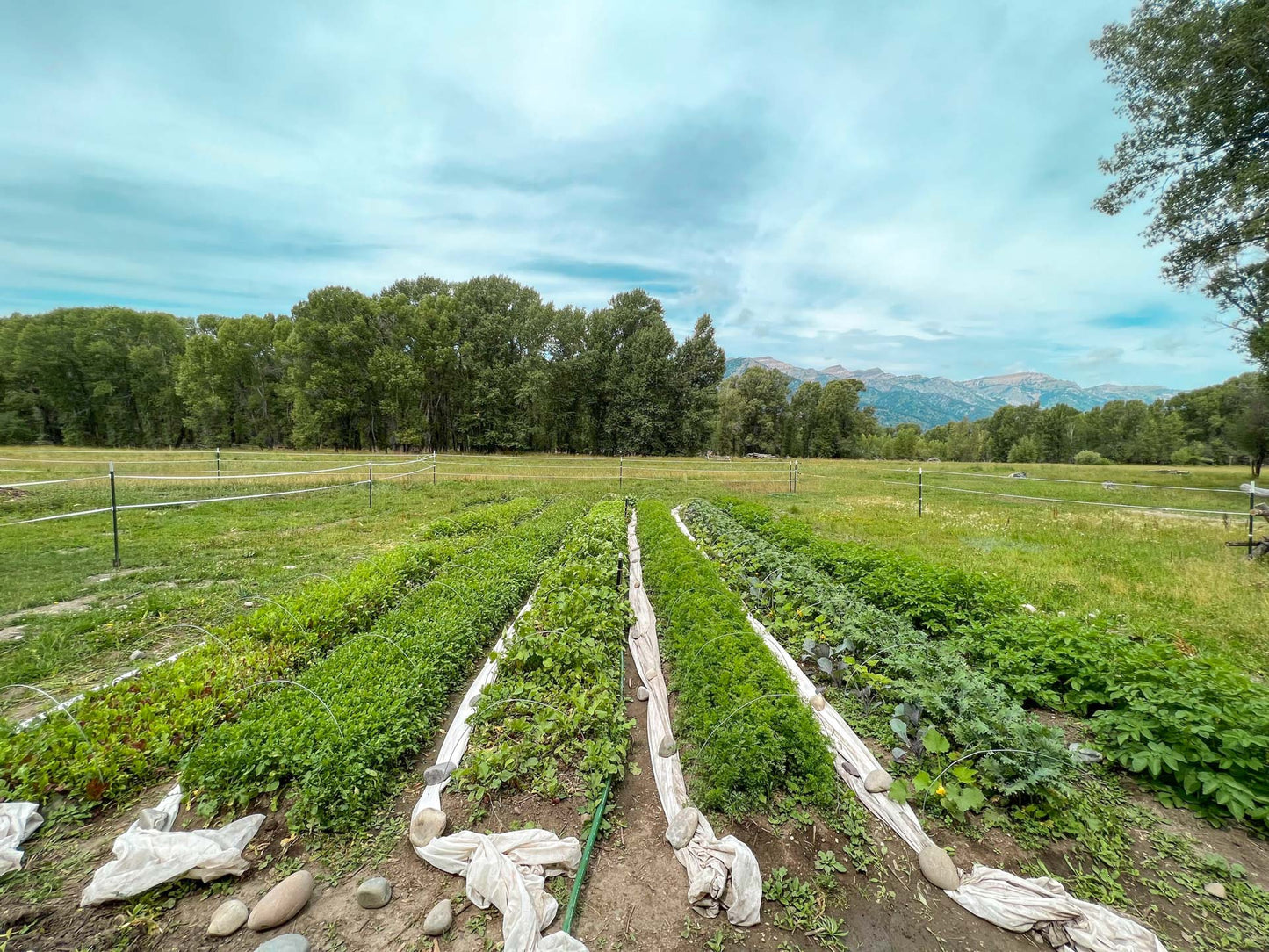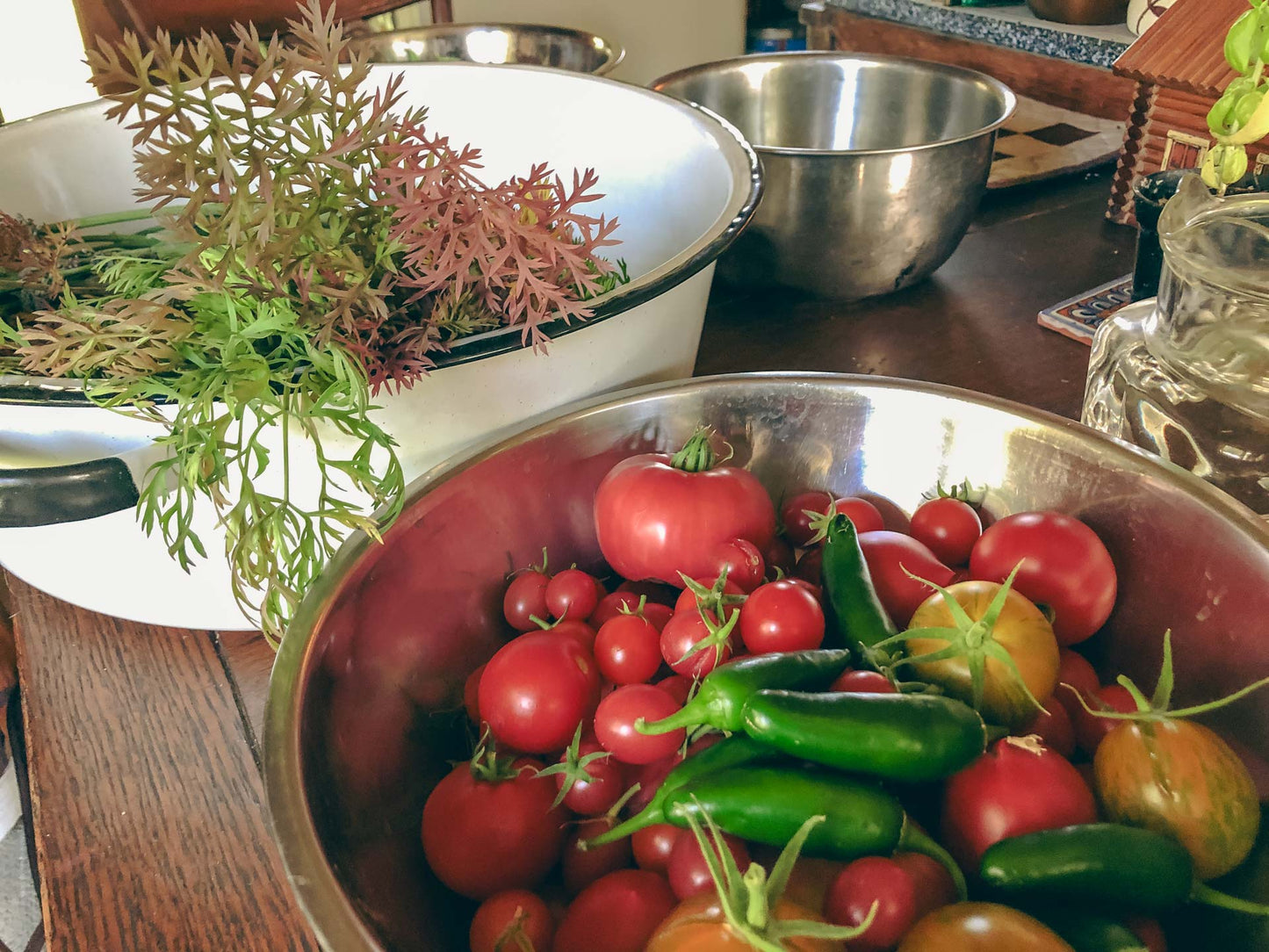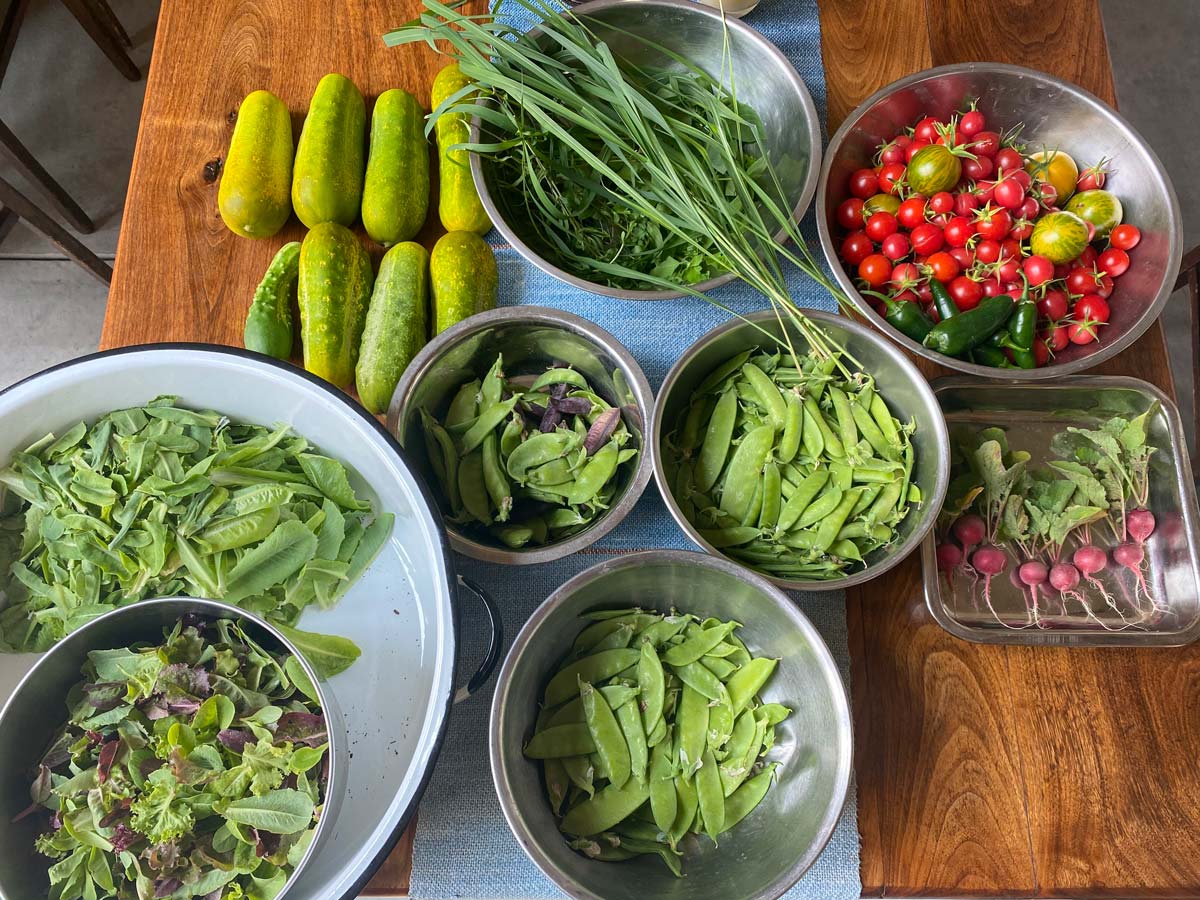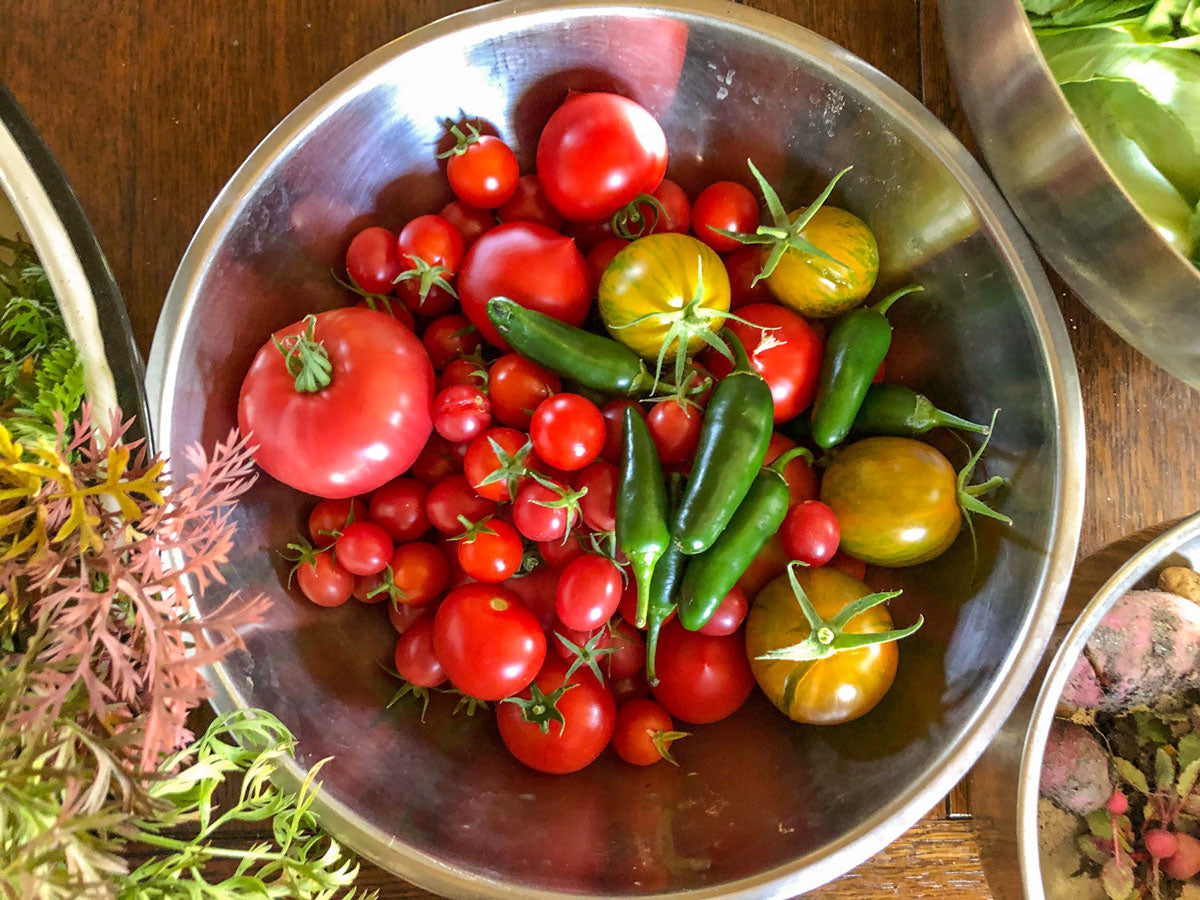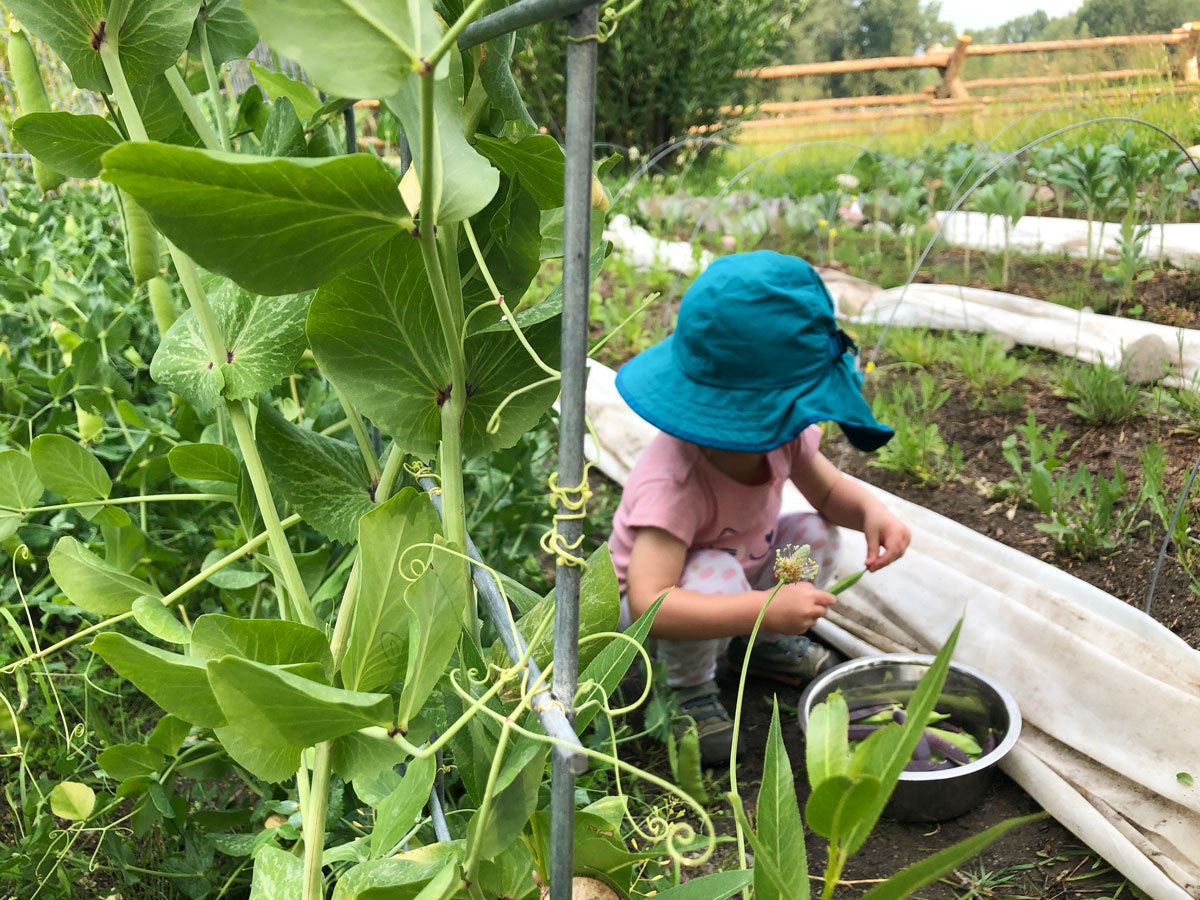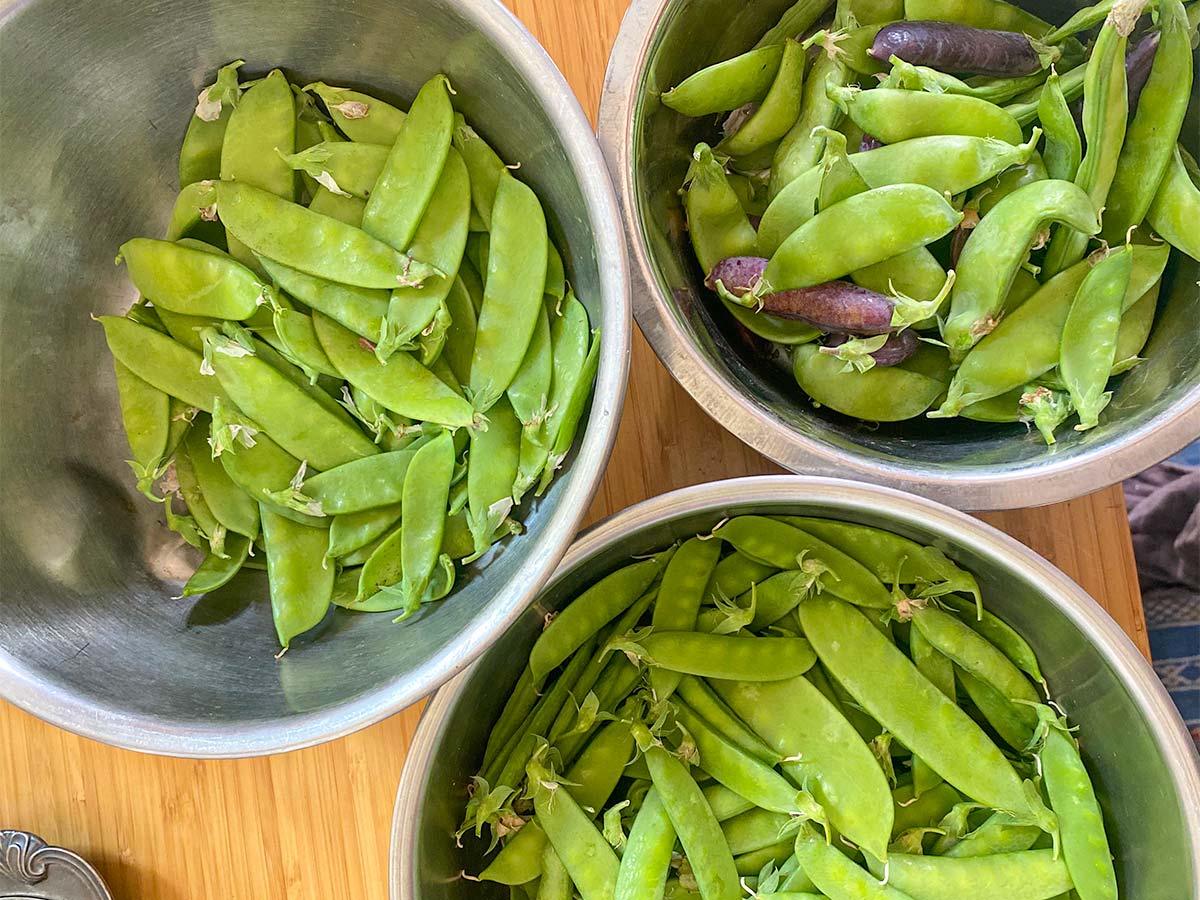 CSA Membership Details
What is a CSA?

CSA stands for Community Supported Agriculture. CSA Memberships support a small farm in return for a share of the harvest throughout each growing season. This is sometimes also called a farmshare. Members also take on some of the risk involved in farming: if there's an early snowstorm and a crop fails all the shares are smaller.

Why should I join?

Each of our members will get 12 (or more) weeks of sustainably-grown local produce. We grow everything right here in Jackson Hole using organic regenerative agriculture techniques and practices. Our family homesteaded here in 1904 and you'll be helping us write the next chapter of that ranching history.

We are only selling 40 CSA Memberships in 2023

What's in my share?

Shares will change week-to-week throughout the season based on what is ready to harvest. That's the fun of a CSA Membership! We are planning to grow a wide variety of veggies and greens (including tomatoes and cucumbers in our greenhouses) to ensure that each week is exciting, nutritious, and delicious. We will send you a harvest list each week.
Interested In Buying Wholesale?
We sell to a variety of local restaurants & chefs. Send us an email and let us know the details of what you are looking for and we'd be happy to see if we can accommodate.
Get In Touch